If you're new here, you may want to Subscribe to our Tokio Hotel Headliner, and get daily FREE updates on:

Tokio Hotel News, Tokio Hotel Gossip, Tokio Hotel Goodies
Tokio Hotel Videos, Tokio Hotel Pictures, Tokio Hotel Merchandise

And much more Daily Tokio Hotel stuff!

All mailed directly to your email address. Click Here To Subscribe!.
Post by www.tokiohotelrocks.com
The Tokio Hotel Concert in Moscow has been cancelled! .. How sad 🙁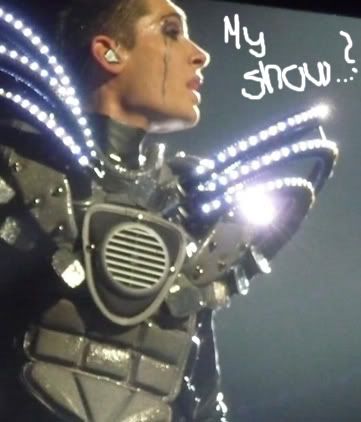 "The local promoter has once again materially breached and violated the contract. Under these given circumstances, it is not possible for us to let the band play the show in Moscow. The band has now brought all meet and greet winners to their Hotel, and met their fans there. After giving autographs to the waiting crowd outside of the Hotel, Tokio Hotel had to leave Moscow. Our heartfelt apologies to all Russian fans and the band".